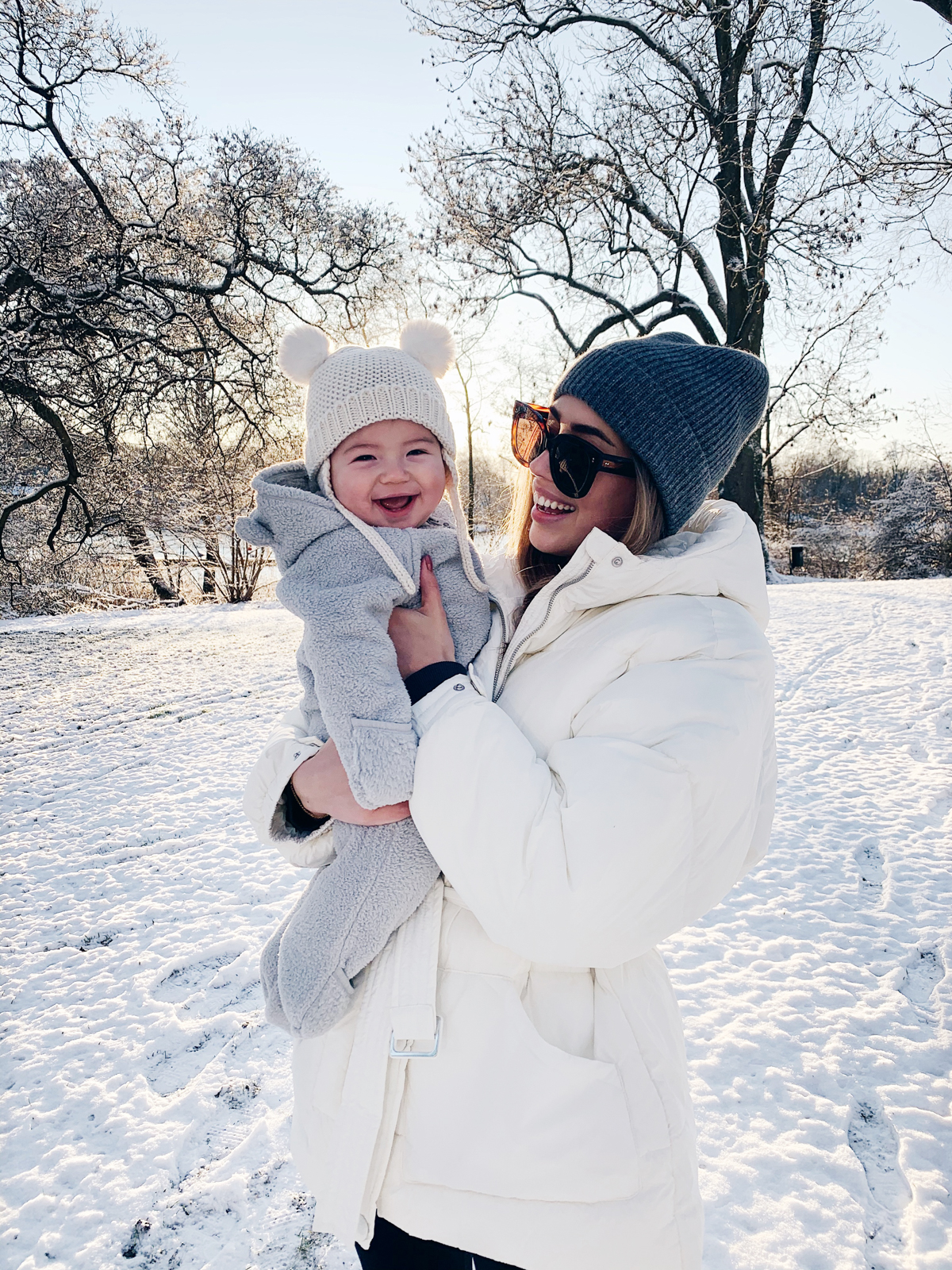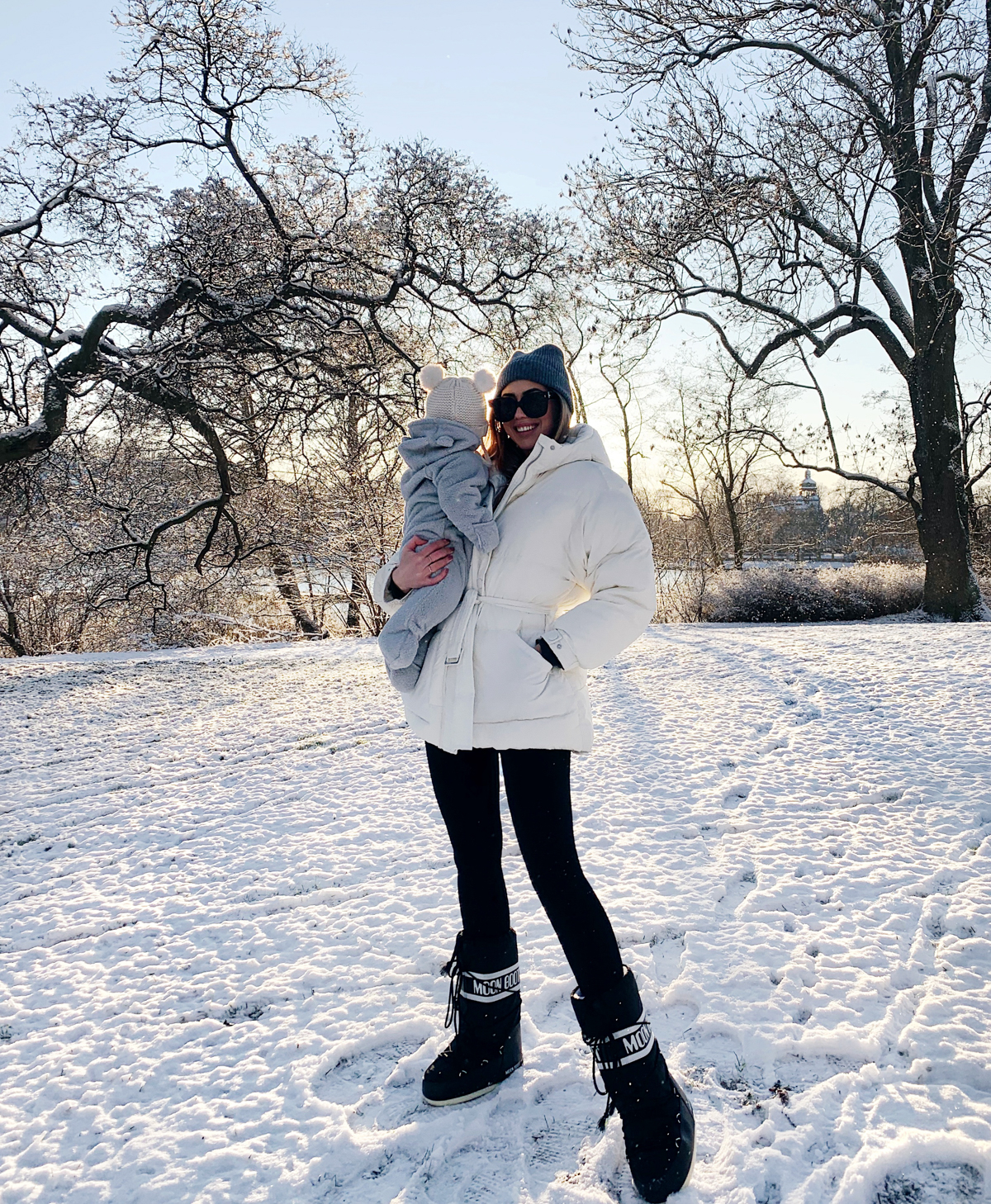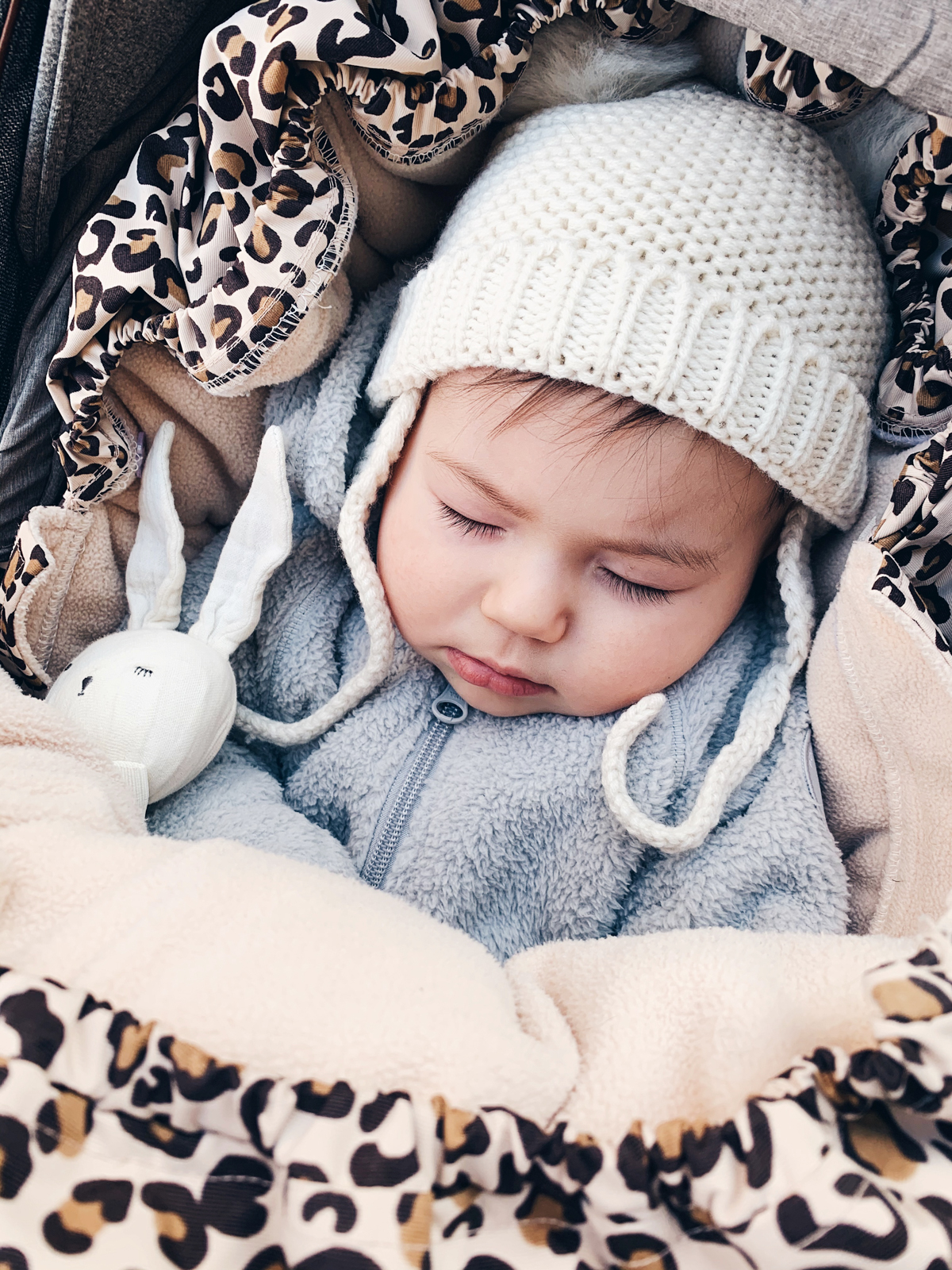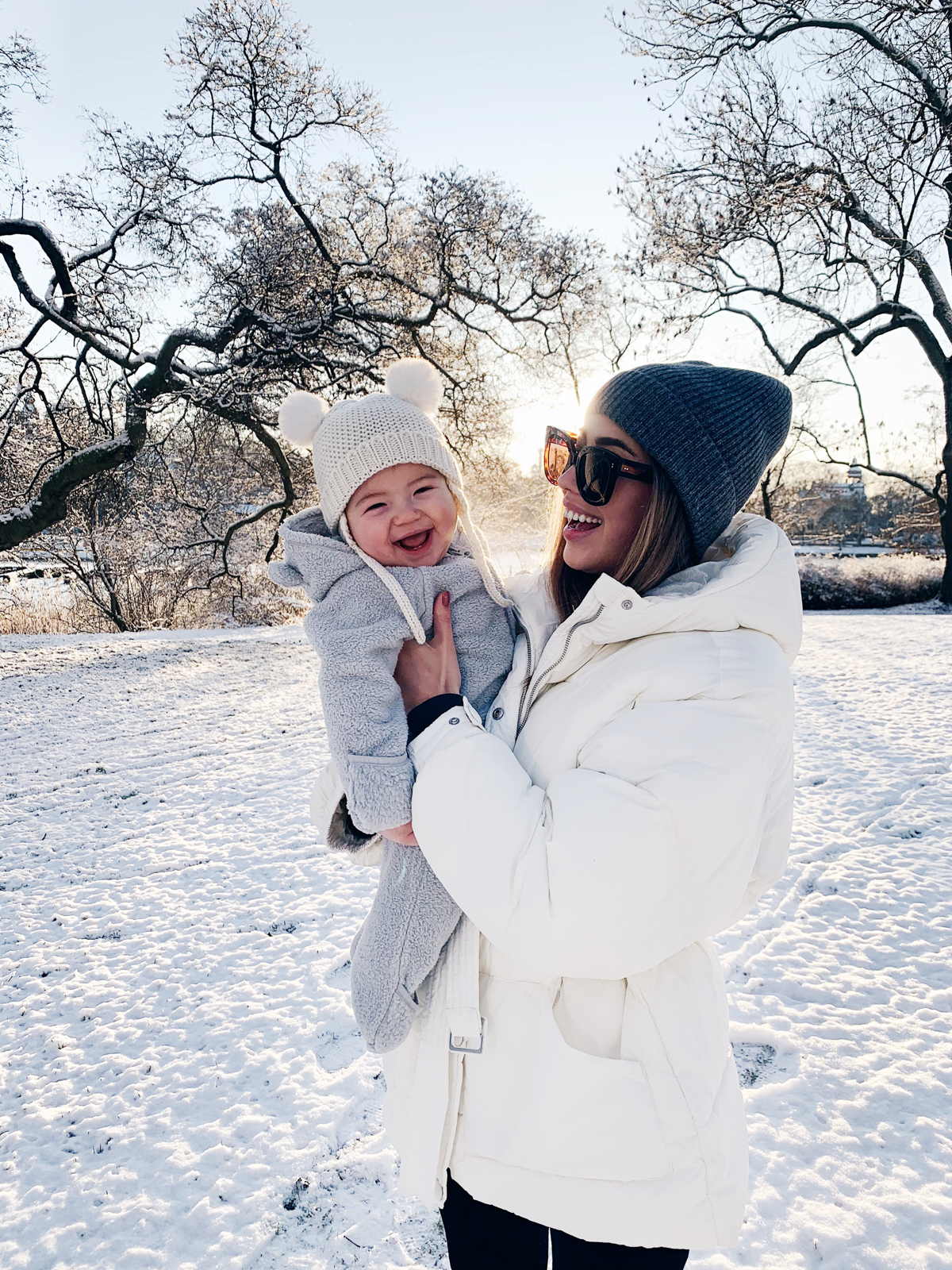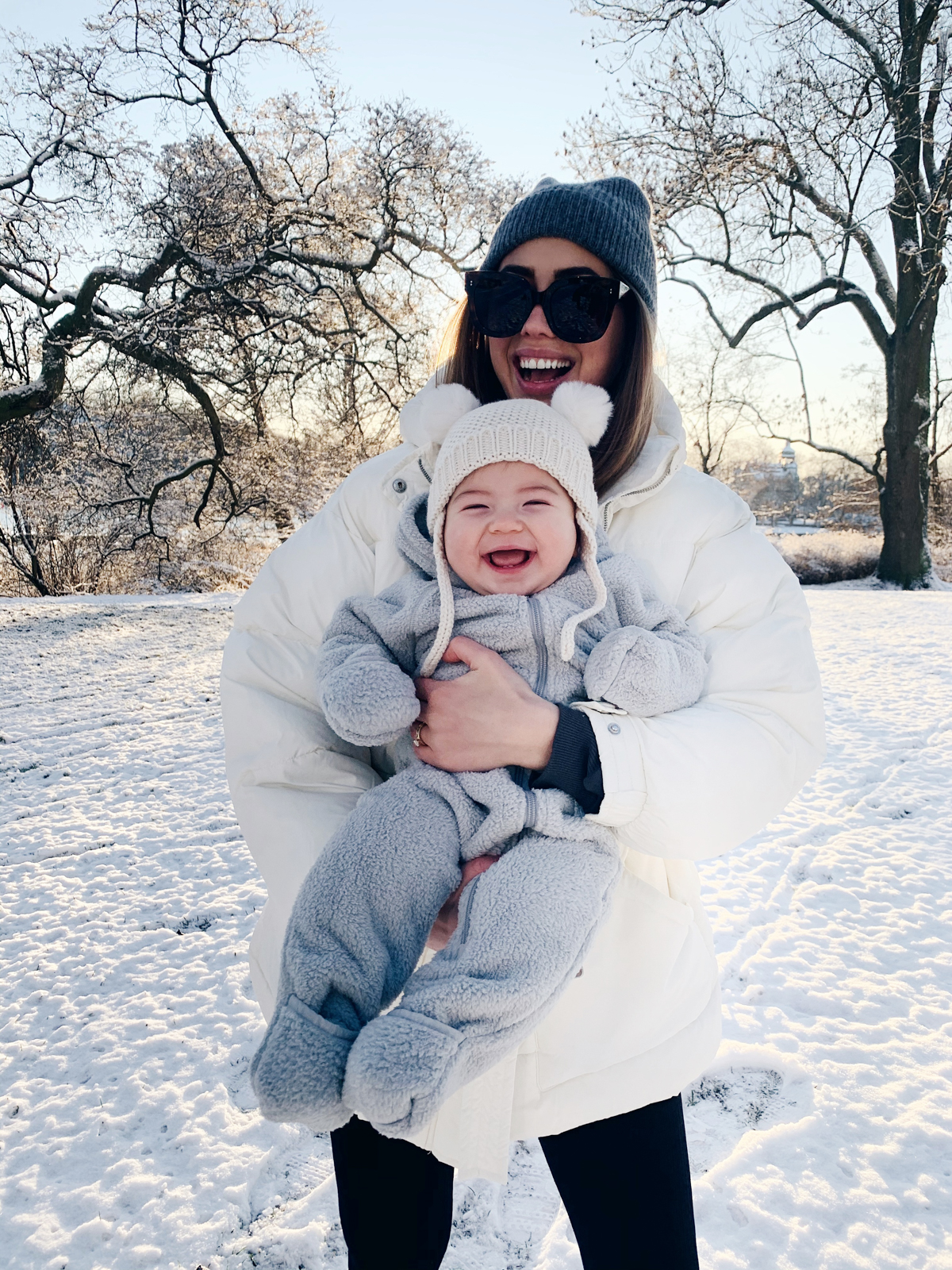 MY LITTLE BLUE BEAR <3 
Tidigare i veckan när vintern sa hej och hejdå lika fort hehe. Kan vi inte få lite snö snart som faktiskt ligger kvar längre än ett dygn? Det är ju så vackert ute då och man blir så glad av ljuset. Här var vi ute på promenad runt Djurgården med Ines, Nora och kidsen. Nikola var på strålande humör som vanligt. Lilla busfröt.. Jag undrar verkligen om han alltid kommer vara såhär glad? Eller är det en bebisgrej? Han blir säkert en svintjurig tonåring sen haha.
På tal om något annat. Jag har startat en bössa (KLICK) hos Musikhjälpen och skulle bli väldigt glad om ni ville vara med och bidra till den! Swisha valfri summa till min insamling så är ni med och tävlar om priset – vilket är en lunch med mig i Stockholm (vinnaren står för eventuell resa) samt en goodiebag värd 15 000 kronor. Innehållet i goodiebagen är bla kläder hos Ivyrevel till ett värde av 10 000, mina parfymer Alani & Alani NIGHT by Kenza, samt en massa annat smått och gott. Detta var det mina följare önskade mest av allt när jag frågade så det fick bli priset! :-) (Läs mer på Musikhjälpens hemsida för att se vad de insamlade pengarna går till!)
// Earlier this week when winter said hi and bye hehe. I wish we could get some snow that actually stays longer than a day! It's so beautiful with snow outside and I get so happy from the light. Here we were out on a walk with Ines, Nora and the kids. Nikola was in great mood as always. Little monkey.. I really wonder if he will always be this happy? Or is it a baby thing? Maybe he will be a really grumpy teenager later haha.